Sean's Run for ARROAutism
Saturday, August 17, 2019
Results
Timing Services provided by .
Questions About Results? Get in touch!
Use the filters boxes below to search results.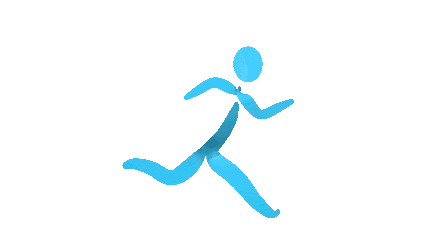 These are Preliminary Results
Not seeing your results? Use the boxes above the results to check for other years or seansruns.
Age Group/Division Results
Additional results can be found at http://www.resultsdb.com/Race_List.aspx.