Post Virtual Results!
This race has virtual events. If you completed a virtual event, submit your results here.
Submit Virtual Results
Timing Services provided by .
Questions About Results? Get in touch!
Use the filters boxes below to search results.
Interactive Version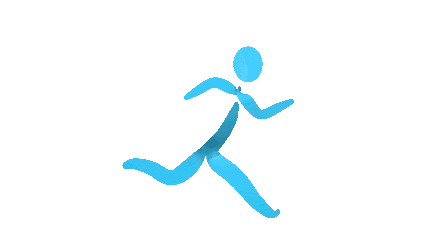 Place Bib   Name          Clock   
                          Time    
===== ===== ============= ======= 
1     10001 Jim Wasser    0:50:25 
2     10000 Robert Martel 0:53:40 
3     1541  Erica Tkachyk 0:56:19 

Additional results can be found at https://towpathtrilogy.com/results-2/.