Post Virtual Results!
This In Person or Virtual has virtual events. If you completed a virtual event, submit your results here.
Submit Virtual Results
Timing Services provided by .
Questions About Results? Get in touch!
Use the filters boxes below to search results.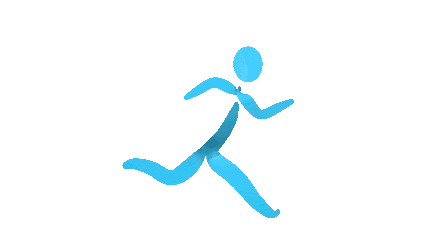 These are Preliminary Results
Age Group/Division Results
Additional results can be found at https://totalimagerunning.com/.