Putnam County Running Series
Saturday, August 5, 2017
Your browser is using an outdated encryption protocol. On or before July 2018, you may no longer be able to access RunSignUp and other websites unless you update your browser.
Results
Timing Services provided by .
Questions About Results? Get in touch!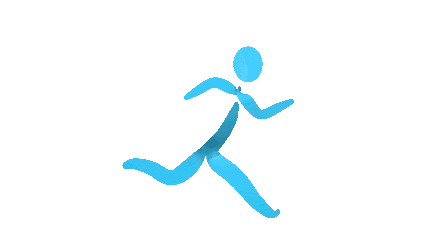 These are Preliminary Results
Division Results
Additional results can be found at https://runsignup.com/Series/putnamcounty.