1401 Elmwood rd.
Lansing
Lansing, MI US 48917
Please join us for this family fun event. Bring the kids to check out all the Police cars, boats, motorcycles, the SRT truck, and more. We will also have a SRT obstacle course for the kids.
Your entry fee includes a race T-shirt. To purchase additional T-shirts click on the store tab on the top of this page.
Bring your kids and have them do the SRT Obstacle Course. The course will be open from 9 am to 11 am.
Uniformed Officer Team Race
Many police departments from all over the state of Michigan will compete in a uniformend team race. The fastest average time of the top 3 runners will win. The winning team will receive $500 to support their officer memorial fund. All participants must run the race in full uniform.
Accurate 5k with clocks at the mile marks.
Medals to to the top 3 in each age group.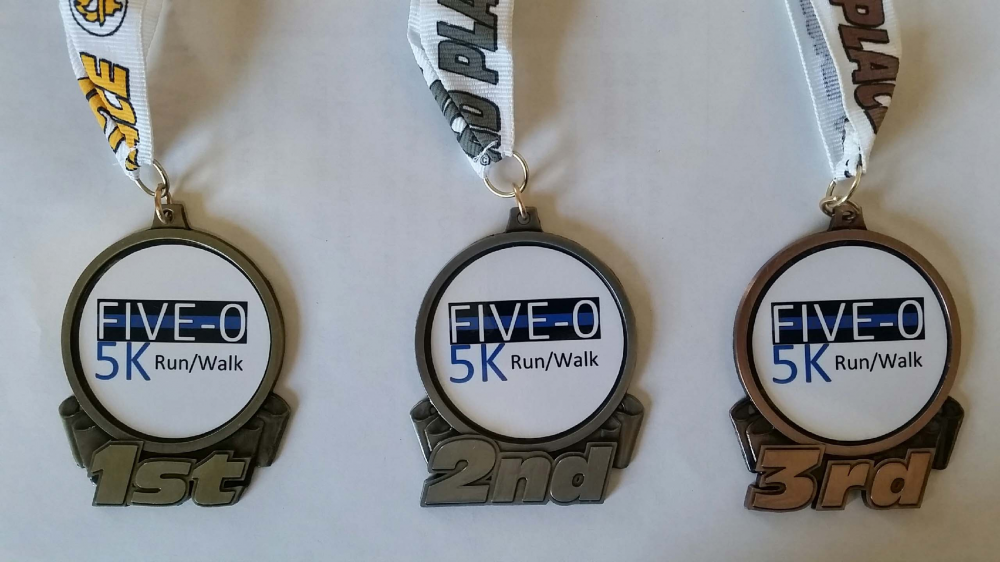 If you have any questions about this race, click the button below.
Questions?