75 VT Route 132
Sharon, VT US 05065
Saturday September 10, 2016
A 5K and 10K race along the White River in Sharon, Vermont, the Sprouty supports the Farm-to-School program at the Sharon Elementary School. The race is committed to bringing out community members and serious runners alike as we celebrate good health, local agriculture and the beauty of September in Vermont. T-shirts are provided to the first 150 to register, but you have to register by midnight Friday September 2nd, 2016 in order to guarantee we have your size. The day includes a fun-run loop for kids around the elementary school with ribbons for all kids. Still More Cats 2 will be playing fabulous music for all to enjoy. Refreshments (including free smoothies) await at the finish area. Crepes will also be available for sale, made on site by the Skinny Pancake. Kids 12 and under register for free. Prizes are awarded to the top three male and female finishers in the 5K and 10K. Free lettuce plants from Dandelion Acres for all participants.
Still More Cats 2 will be playing music on the race day. Crepes will be made on sight by The Skinny Pancake!
The 2016 Sprouty is part of the Upper Valley Running Series: http://uppervalleyrunningclub.org/calendar/2016series/
If you have any questions about this race, click the button below.
Questions?
Participants under 18. It is free for all kids under 12 years old to register for any of the races, but they still must register to participate. Minors under 18 must have a parent or guardian's permission to participate. Every participant under 18 must have a parent or guardian electronically sign the waiver for the minor.
Strollers. Strollers are allowed but you will be asked to start at the rear of the pack for safety reasons. Please keep in mind that some of the course is on turf, so your stroller must be able to handle that terrain.
Dogs. Dogs are not allowed on the course with participants due to insurance limitations. Spectators on school grounds should not bring dogs.
Headphones. The use of headphones is highly discouraged.
Walkers. Walkers are welcome in the 5K event and will also be timed. However, we ask that 10K participants plan to run the course.
Refunds. Entry fees are non-refundable. Please contact us if there are extenuating circumstances. In the event we need to cancel due to dangerous weather or other circumstances, a refund or credit toward next year's registration is available. Please note that for the refund you must apply online and pay a $1 fee. The initial RunSignUp processing fee is not refundable.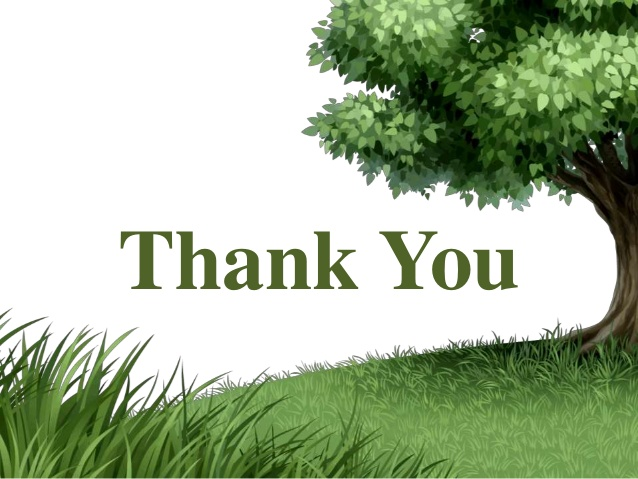 Many thanks to our sponsors:
Gifford Medical Center Town of Sharon
Health Connections of the Upper Valley Mascoma Bank
AHT Plumbing Vermont Law School's Center for Agriculture and Food Systems
Artistree Dandelion Acres
Talmage Solar Crystal Rock
Fox Stand Inn Janet Zug glass
Lake Sunapee Bank Co-op Food Stores
Hubert Family Outfitters South Royalton Market
Nugget Theatre Morano Gelato
Stateline Sports Silver Screen
The first 150 people who register for the 5K and 10K get a free t-shirt if registered by August 17, 2016, and the top three men and women in both the 5K and 10K receive prize packages. All the kids in the fun run get a finisher's ribbon. Free lettuce plants from Dandelion Acres for all participants.
Chip timing will be provided by 802timing.com using reusable RFID shoe tags that attach to each of your shoes. Just like with all chip timing systems, you are responsible for wearing your tags correctly in order to be timed. It's super easy--you'll just untie each shoe, thread the outside shoelace through the hole in the tag, then tie the shoe again as usual. Let the tags hang loose as shown. We ask you to return them after the race by untying your shoes and removing the tag intact so we can use them again and keep race costs to a minimum.