Race:

"Running for 175 years and still running" 5K walk/run ASL Deaf
Location:
Indianapolis, IN US 46205
Directions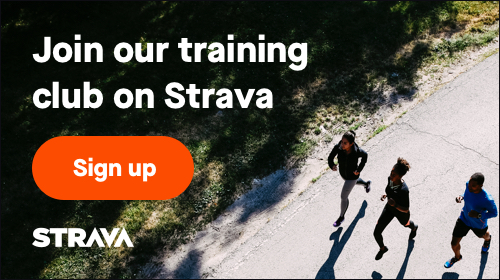 William & Elizabeth Willard (Co-founder of ISD) Sponsor
Laurent & Liz Clerc (Co-Founders of USA Deaf Education) Sponsor
ISD Stakeholders Sponsor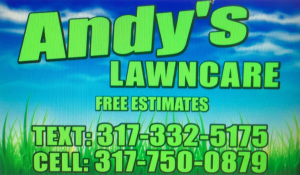 175th 5K Run/Walk Race Course
Registration is now open for the 175th Anniversary Run!
Proceeds will go to the Indiana School for the Deaf Alumni Association.
Time and Location
The run will be held at the Indiana School for the Deaf on Saturday, September 29th at 9:30 a.m.
Race Prices
Your registration includes a large commemorative race medal and a t-shirt. ** Registration must be paid by September 14th, 2018 to receive shirts.**

175th Run race on Sept. 29th:
$17.50 before 8/20/18
$35.00 8/21/18 - 9/28/18
$40.00 on race day
Packets and Prizes
Packets can be picked up on the day of the race on September 29th between 8:30 a.m. and 9:15 a.m. at the registration tent.
(ASL)run Series puts the safety of its participants, staff, and volunteers first and foremost. Dangerous weather conditions pose a unique challenge to an outdoor event of this size. Therefore we have adopted the following Inclement Weather Policy:

Weather forecasts will be monitored prior to the event, with special attention placed on the possibility of heavy rain, thunder and lightning, high winds and extreme temperatures. If necessary, athletes will be made aware of these conditions and possible dangers which may be communicated via e-mail, Twitter, Facebook and public address announcements.
The Race Director, ASL run 5K Director, in consultation with other professionals (e.g., law enforcement, meteorologists, fire/EMS, and other officials) will monitor the weather and make a decision if any action will be taken to modify the race. Possible changes include: Altering the start time, or in extreme situations, cancellation of the event.
If extremely high heat is predicted, extra water will be provided to the athletes, both prior to, during and after the event. The medical team will be alerted that athletes may require additional medical attention during and after the event due to these conditions.
Race personnel reserve the right to delay, cancel, or suspend the race due to inclement weather. Participants must abandon the race (and seek shelter) if ordered to do so by the race personnel, medical staff, fire or police personnel.
In addition, if you find that the conditions are unsafe at any time, please return to your vehicle or the closest enclosed shelter (e.g. building) immediately. ISD is not liable for injuries resulting from those who do not seek safe locations.
If you have any questions about this race, please contact the race director at
1200 East 42nd Street
Indianapolis, IN US 46205