Join FEARLESS! in celebrating everyday heroes at our 5th Annual We Can Be Heroes 5k & Kids Fun Run.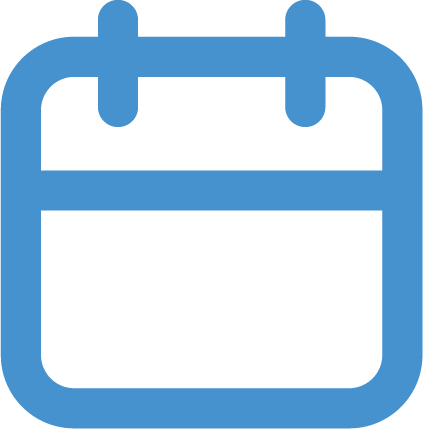 Sunday, October 16th, 2022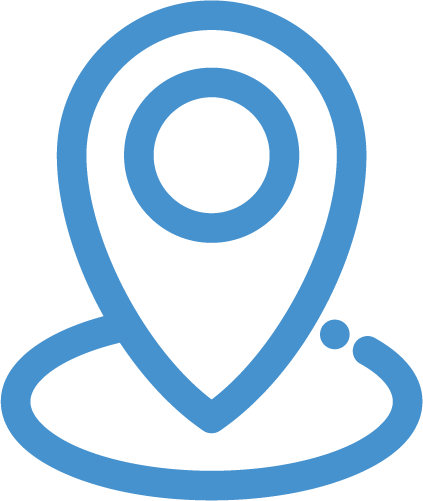 Orange County Airport, Montgomery, NY
__________________________________________________
About the Race
Lace-up your running shoes and meet us on the tarmac of Orange County Airport, where we will kick off the day at 9:30 AM with our 5K Run/Walk, and at 10:30 AM, the free ¼ mile Kids Fun Run will take place. Runners and walkers of all ages are welcome! 5K awards will be given for the top overall and age group.
Early Bird Registrants will receive a complimentary race shirt. Must sign up on/before August 15th.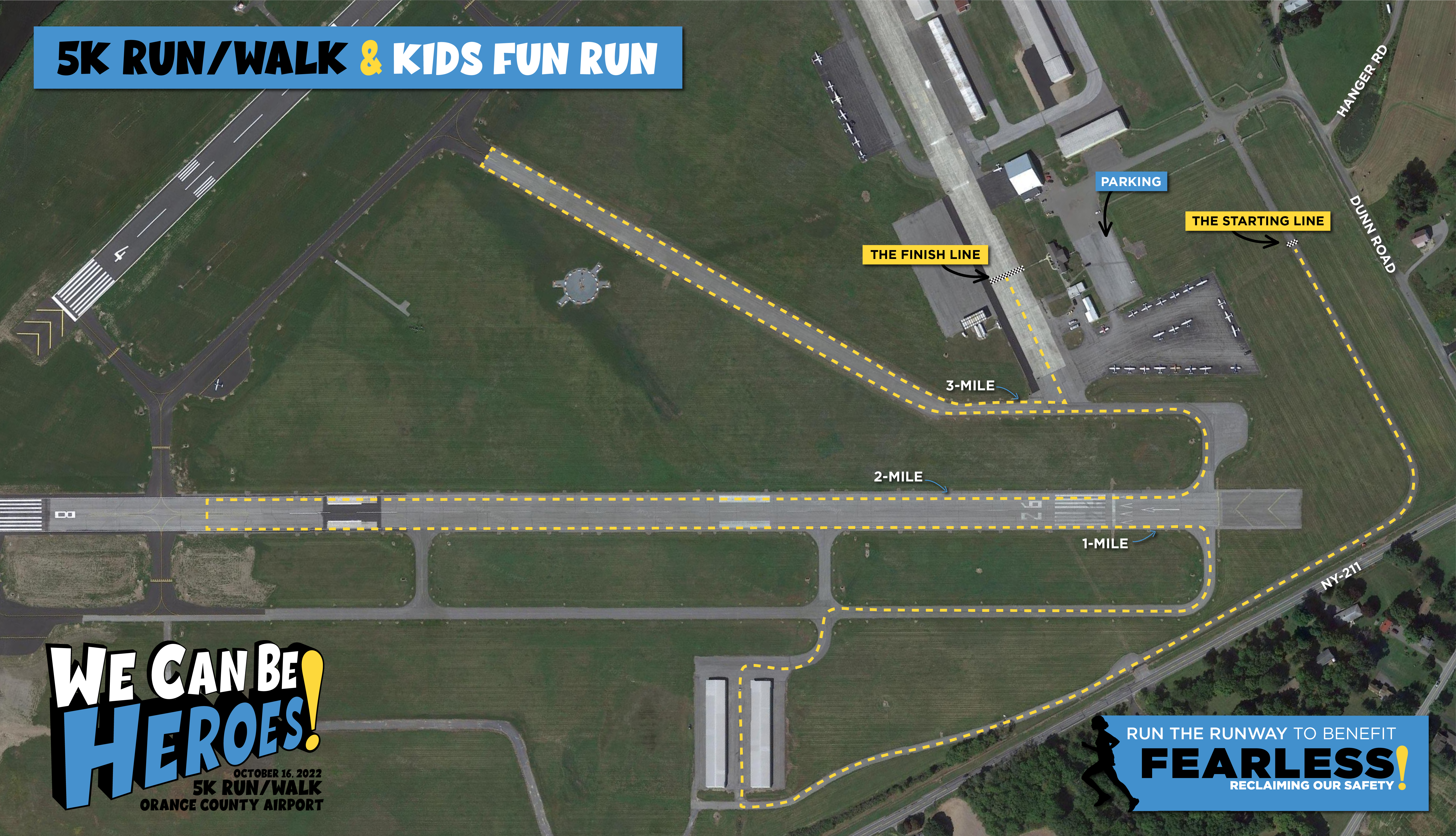 Running for a Cause
All proceeds will benefit Fearless! Hudson Valley, the only private, 501(c)(3) non-profit charitable organization in Orange and Sullivan Counties, that provides free and confidential services for victims of abuse and violence. Our mission is to build an informed, just, and accountable society so all people can experience supportive and safe relationships free from abuse, exploitation, and oppression. We do this by education, prevention, advocacy, and providing comprehensive services, including shelter, to victims and survivors of interpersonal violence, human trafficking, sexual violence, and other types of crime victimization.
Get in the Spirit!
We're big believers in everyday heroes and encourage YOU to be the hero of your own story. So dress up as your favorite superhero, personal hero, or everyone's hero - the sky is the limit! All participants in costume will be entered to win a prize.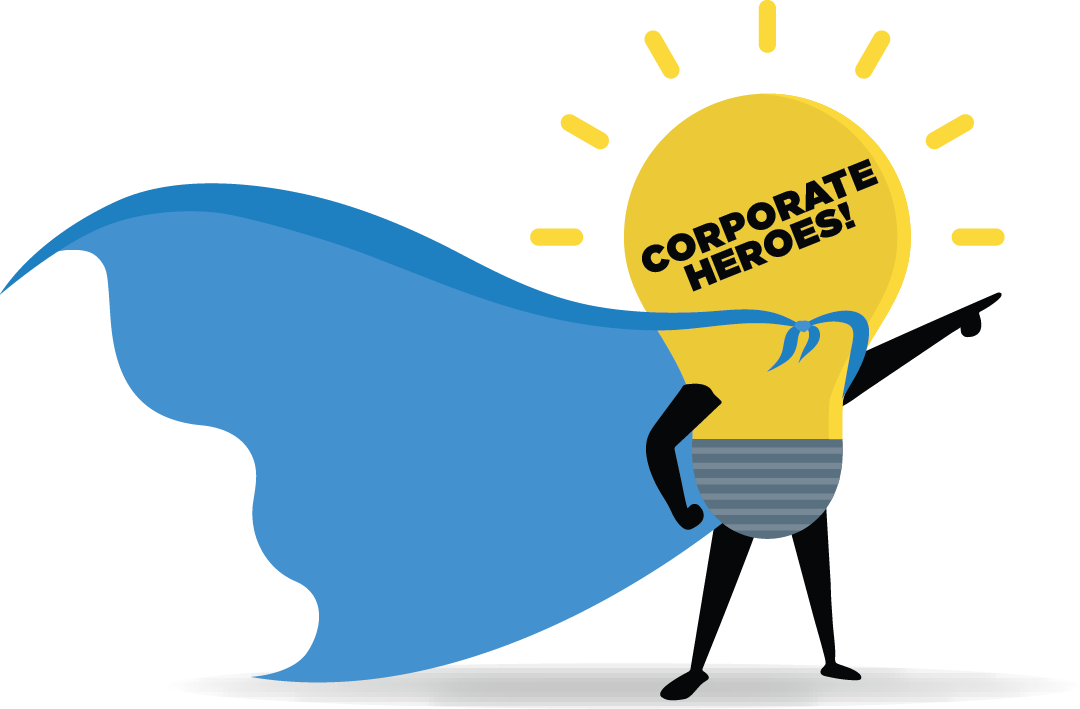 Corporate Heroes
With October being Domestic Violence Awareness Month, bring training and team-building to your business or community organization with a We Can Be Heroes Corporate Team and free in-person or virtual workshops. Group discounts are available for organizations interested in creating and sponsoring their team.
Should you have any questions, please do not hesitate to contact:
Marketing Coordinator to create your team or to inquire about group pricing. Education Manager to learn more about our no-cost training opportunities.


David Goggins
Jacki Murrary
Lisa Daily
Spero Chumas
Terry Murray

Fearless! Hudson Valley Staff:
Kellyann Kostyal-Larrier, Executive Director
Sarita Green, Associate Director
Rosemary Schwartzberg, Executive Assistant
Kristen Detheridge, Marketing Coordinator