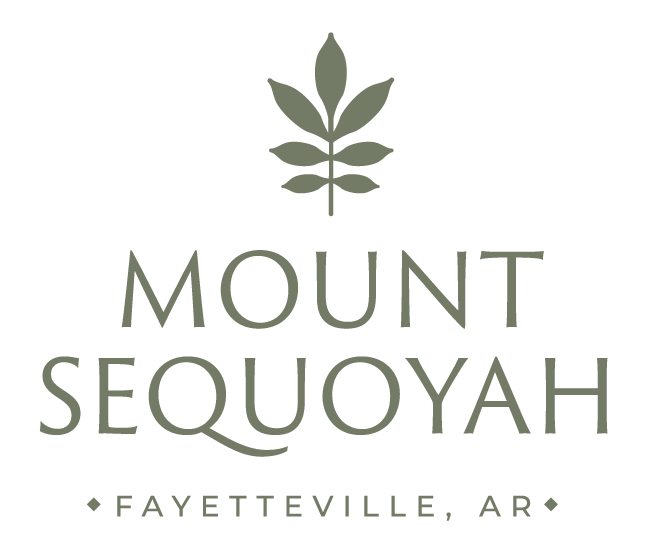 Why not stay at the start/finish location (Mount Sequoyah Conference Center) and take that worry off your event weekend! Mount Sequoyah has extended special rates to all participants, so make sure to mention the "R.A.P.T.O.R. Gravel Grinder" when booking. Full details can be found at http://mountsequoyah.org/lodging/ or by calling 800-760-8126
Housing Options and Rates:
"Cottage Rooms" - $75 per room, per night.
3 bedroom, 3 bathroom houses - $240
2 bedroom, 1 bathroom houses - $175
Rooms in Wesley Hall are $60 (both private and jack-and-jill style bathrooms)
Dorm-style rooms in Parker Hall are $50 per room (each room has two twin beds). The showers and toilets are shared facilities among the same gender with separate areas for men and women at the ends of the hall.